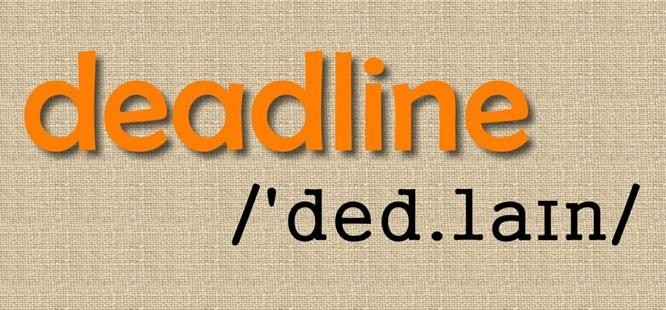 Chaos, people - it's what keeps stress-levels high and caffeine-levels wavering at 'she's-gonna-blow'. The antidote? Um, nothing really, but STRUCTURE helps a little bit. Knowing one's arse from one's elbow and which way is skyward and so on. GOALS and QUOTAS and DEADLINES. Aaaaall part of the creative process, unfortunately. Yeah, when you were a teenager or at college you wrote until ink bled out of your eyeballs but - here's a secret - it was utter shite. Shite, dipped in pathetic irony, rolled in self-conscious pretention. And that's if you had potential. I can't write like that any more - every hour of the day in great waves of prolific fury. If you'll forgive a further extension of the shite analogy: as I have matured, my literary bowels have become REGULAR.
I only finished my last novel because I gave myself a 1500 word quota for each week. That's not much at all, even for someone working full time, with a kid (or a few). I'm having to enforce a similar requisite for editing: 20 pages a week minimum. And that means 20 pages that don't make me gurn or cringe or squint at any point. Pages I would be happy to pass to any critical reader.
I have quietly and unofficially decided to follow Write1Sub1 - which is the aim to do what it says on the tin: write and submit one story per week for 2011. I want a string of publications this year so long I could hang myself with it.
I'm entering each competition that takes my fancy - I missed several awesome ones last year purely because I was disorganised and missed the deadline. I entered three and was a finalist in one, so my odds ain't been too shabby so far. Snarf. But to improve those odds, I need to at least keep track of what I'm entering and when, and what I'm subbing and where.
Here are a few big ones from my ticklist of comps and deadlines so far:
Another good place for finding those juicy little deadlines is Duotrope's Deadline Calendar, which tells you all the themed issues that are pending from their listings, and can be a great starting point for story prompts - complete with a readymade potential home.
ALWAYS on the lookout for more, so if you've found a doozy, please let me know in the comments below.